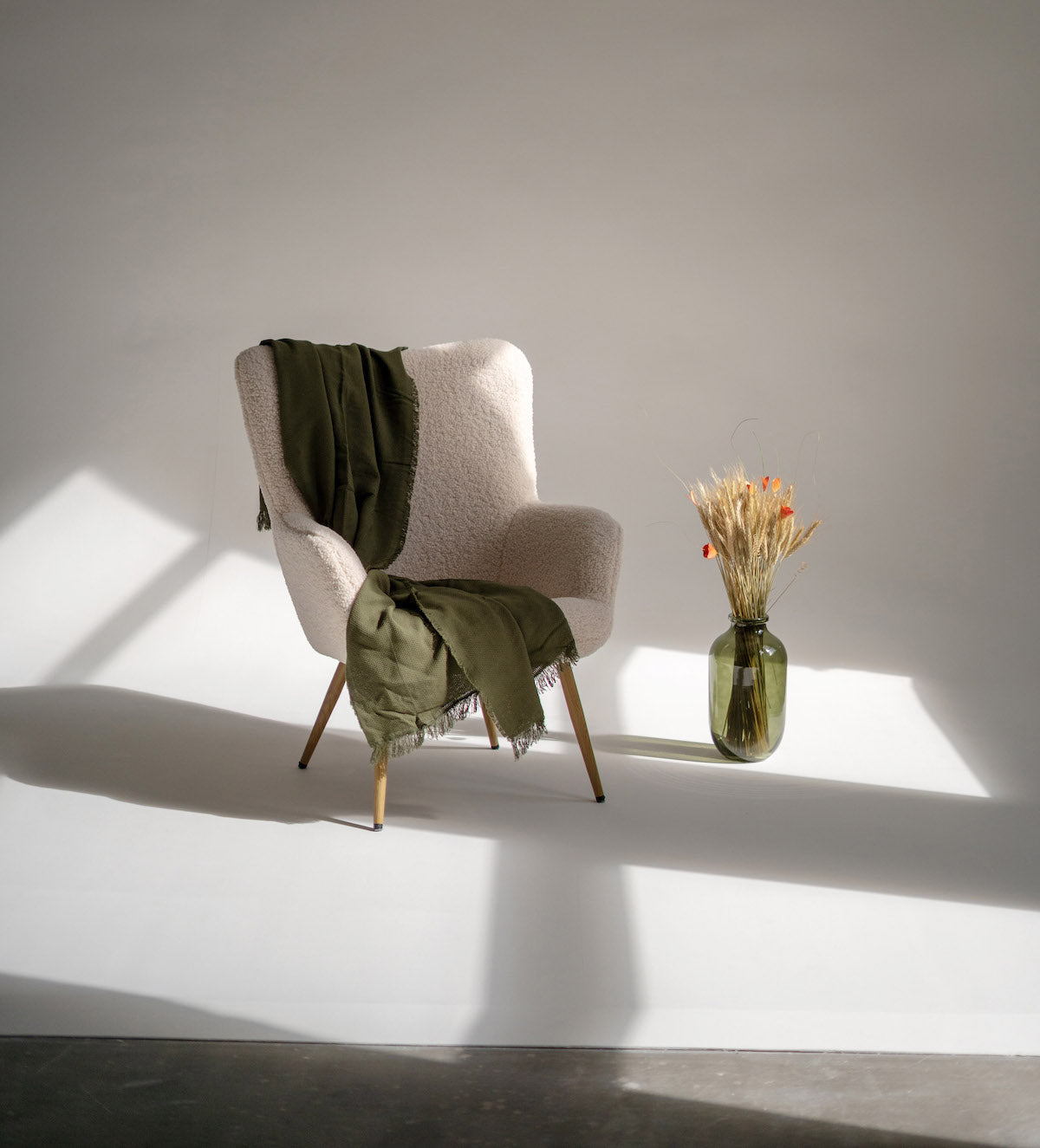 As a retailer
Every product has been carefully selected from brands that we feel are outstanding in their behaviours, quality & creativity, enabling you to shop with total confidence.
shop now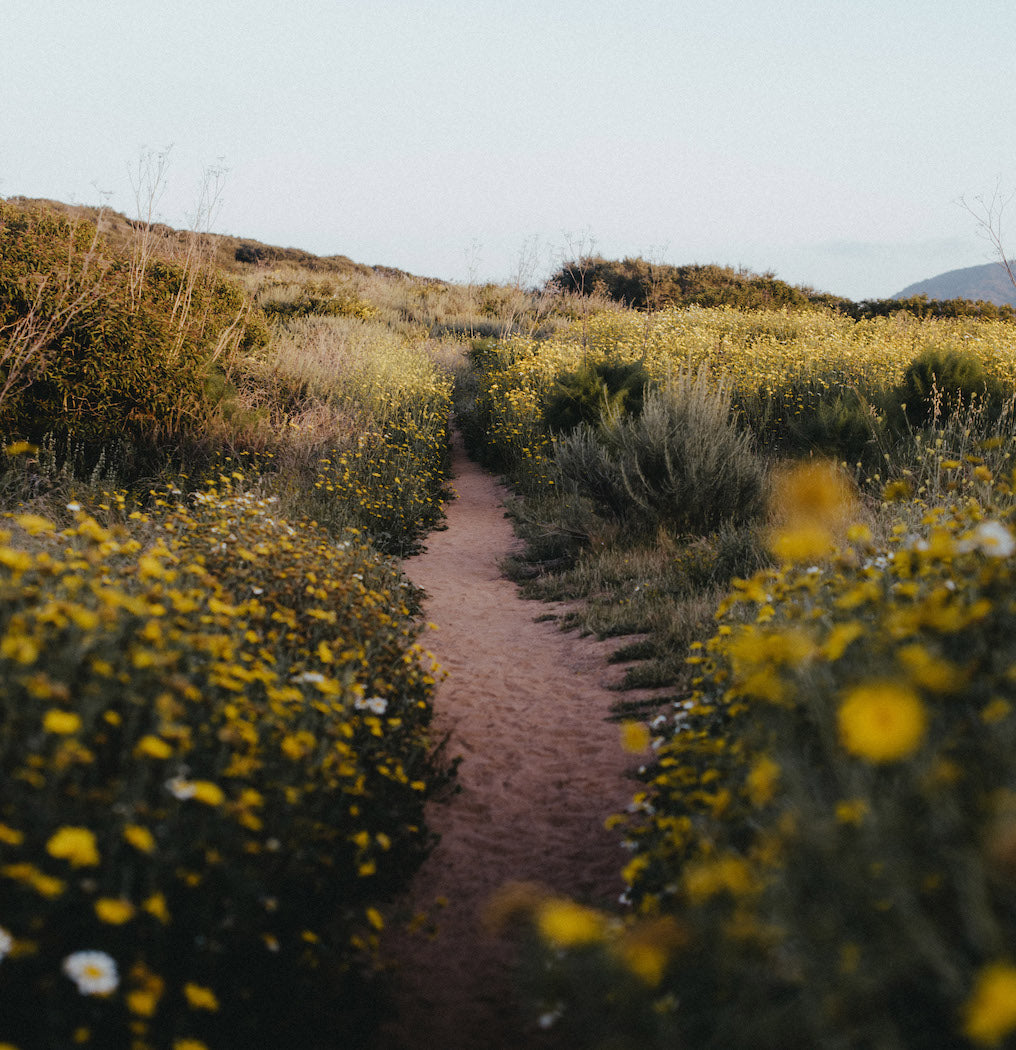 As a consultancy
We work with a diverse selection of companies, supporting them in how they can work more sustainably and ethically, and communicate more clearly about their progress.
read more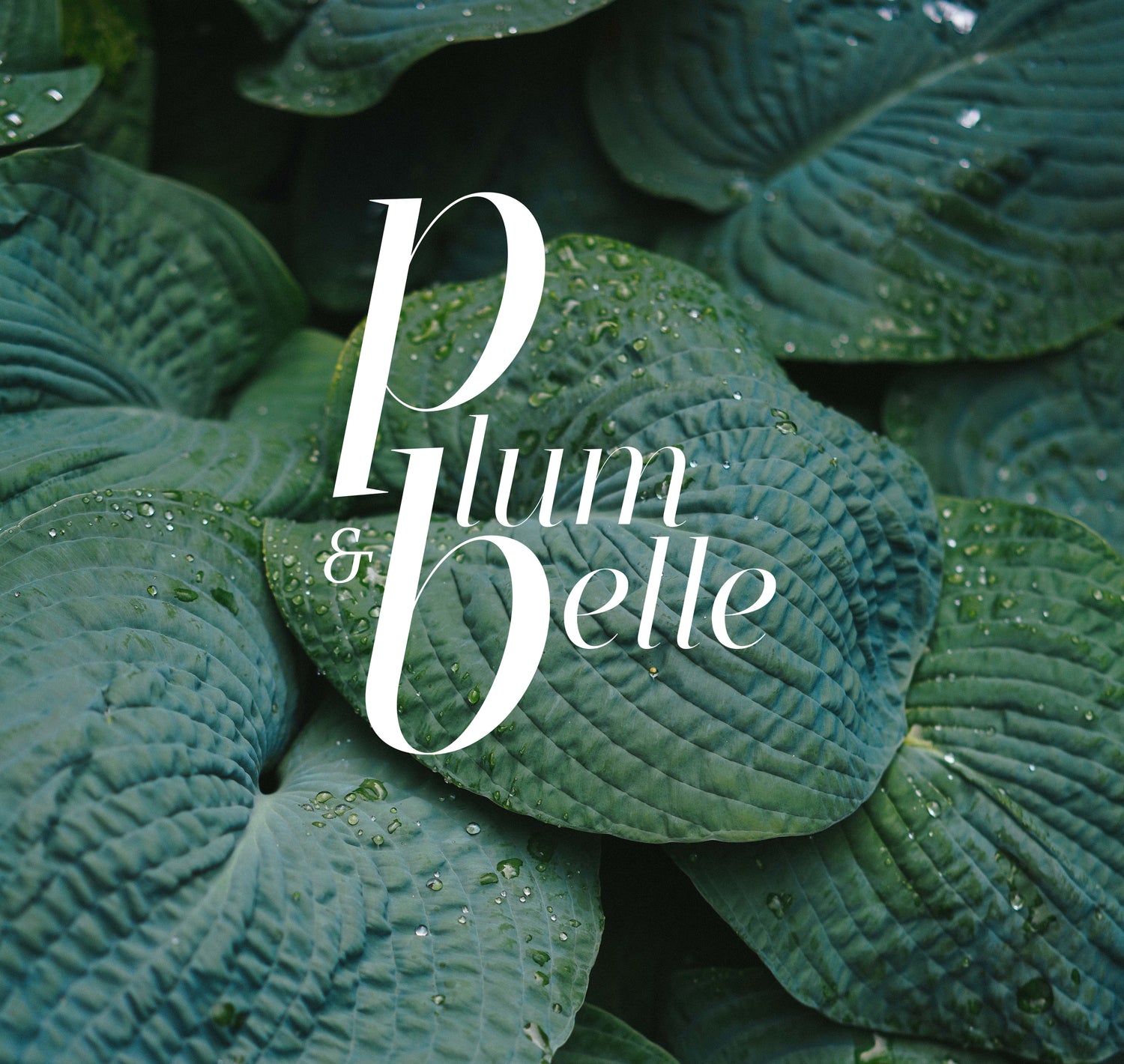 From our founder, Lucy
I would feel we had really achieved our aims if people were browsing our site, falling in love with the beautiful products and then, secondarily, realising that everything has excellent sustainable and ethical credentials.
We are proud to be championing so many great brands, to be supporting craft and craftspeople, to be constantly learning and improving ourselves and to be one of our customers' steps towards living more sustainably.