Keeping these ten values in mind means that we are considerate of both the natural world and its inhabitants; respecting nature's limited and precious resources, whilst equally respecting the many hands involved throughout all stages of a product's creation.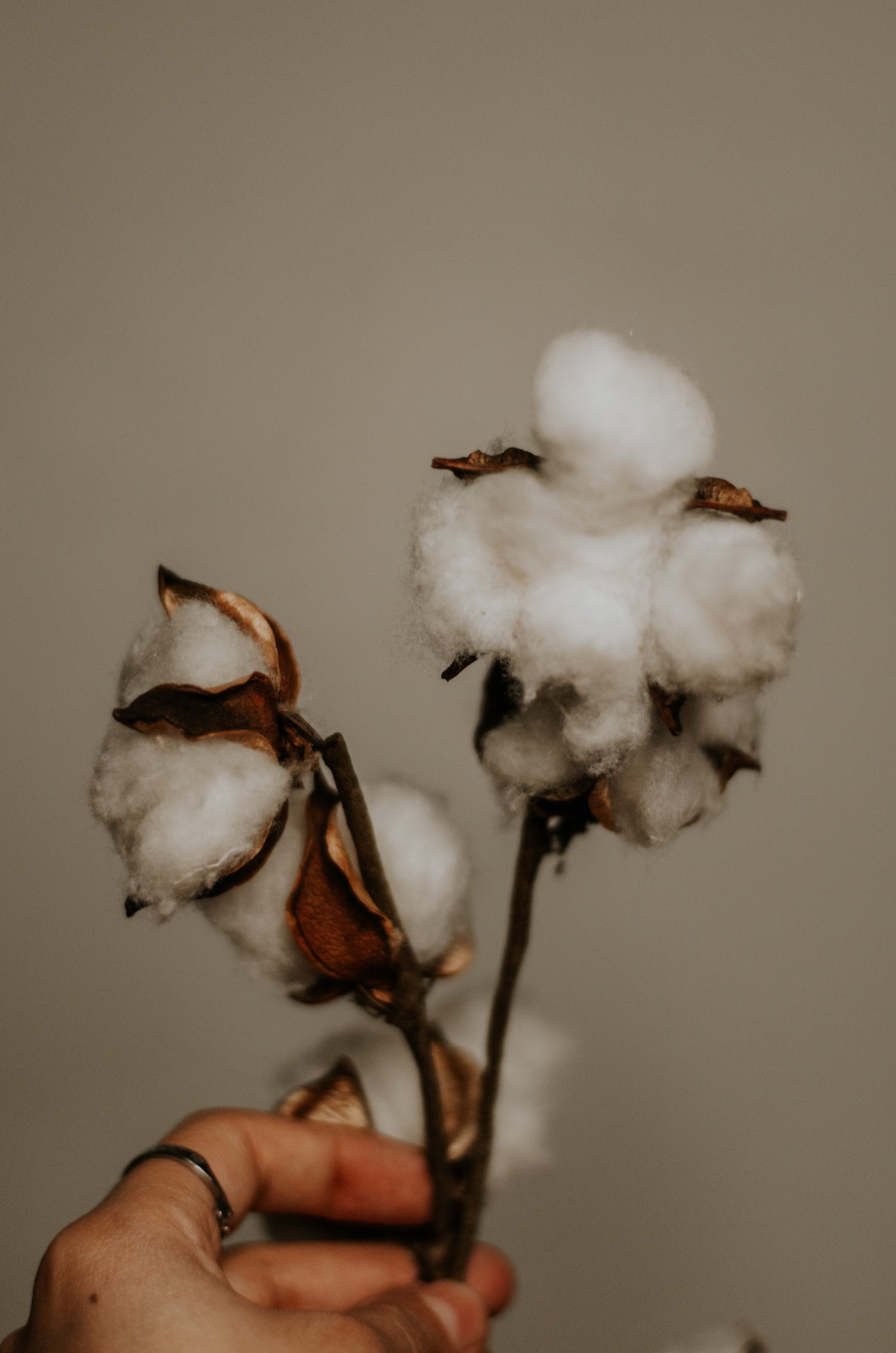 Natural materials
Made from plant-based materials or gathered with great care, from live animals. The highest care and consideration is given to the land, natural resources, animals and humans involved with and impacted by the processes needed to create these materials.
This doesn't automatically denote that the materials are organic, unless specifically stated.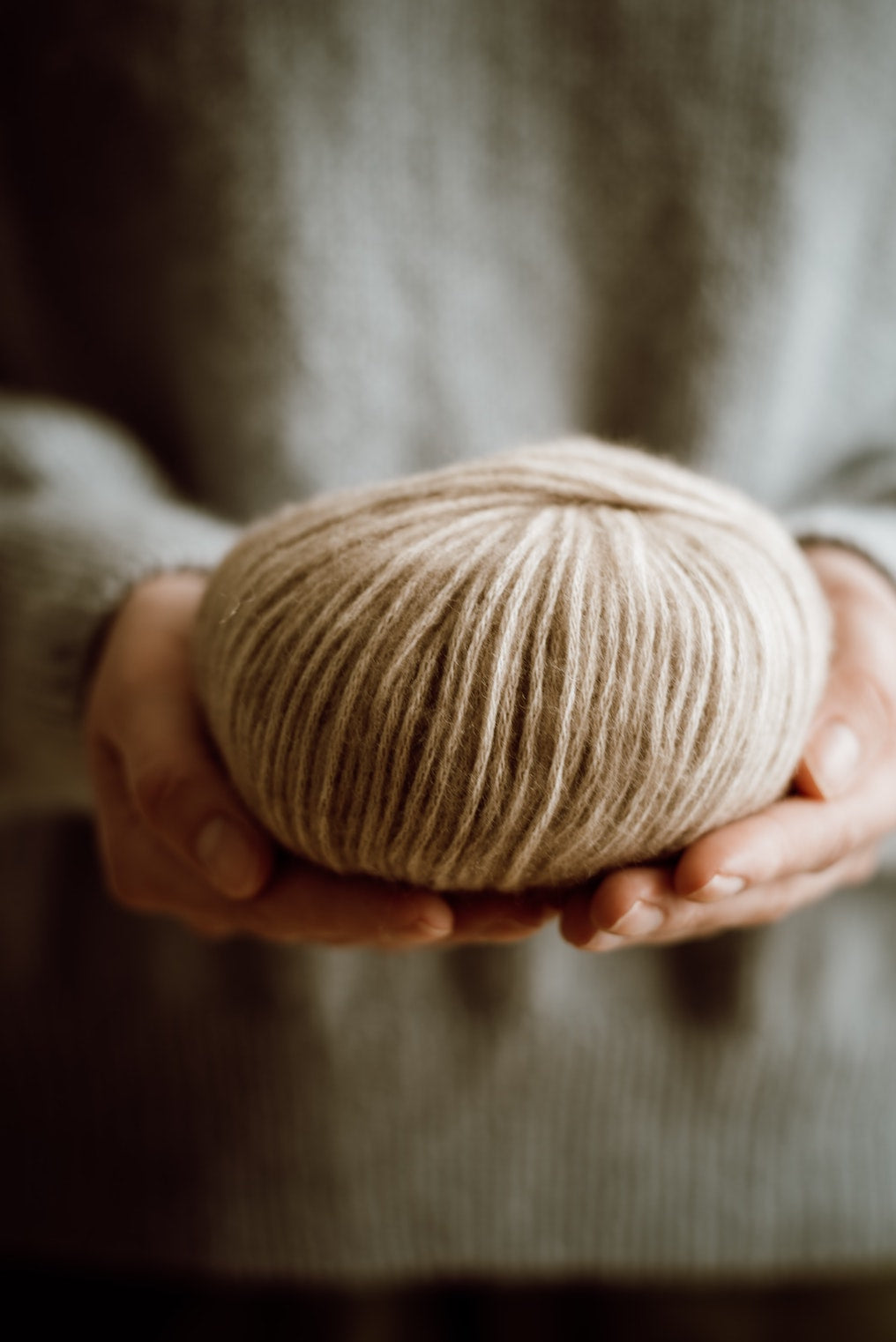 Recycled/reclaimed/reused
By using existing materials, products inherently have a far lower environmental impact, as the majority of any product's environmental impact happens at the material's creation stage. We particularly love the creative, innovative thinking it takes to create products in this category.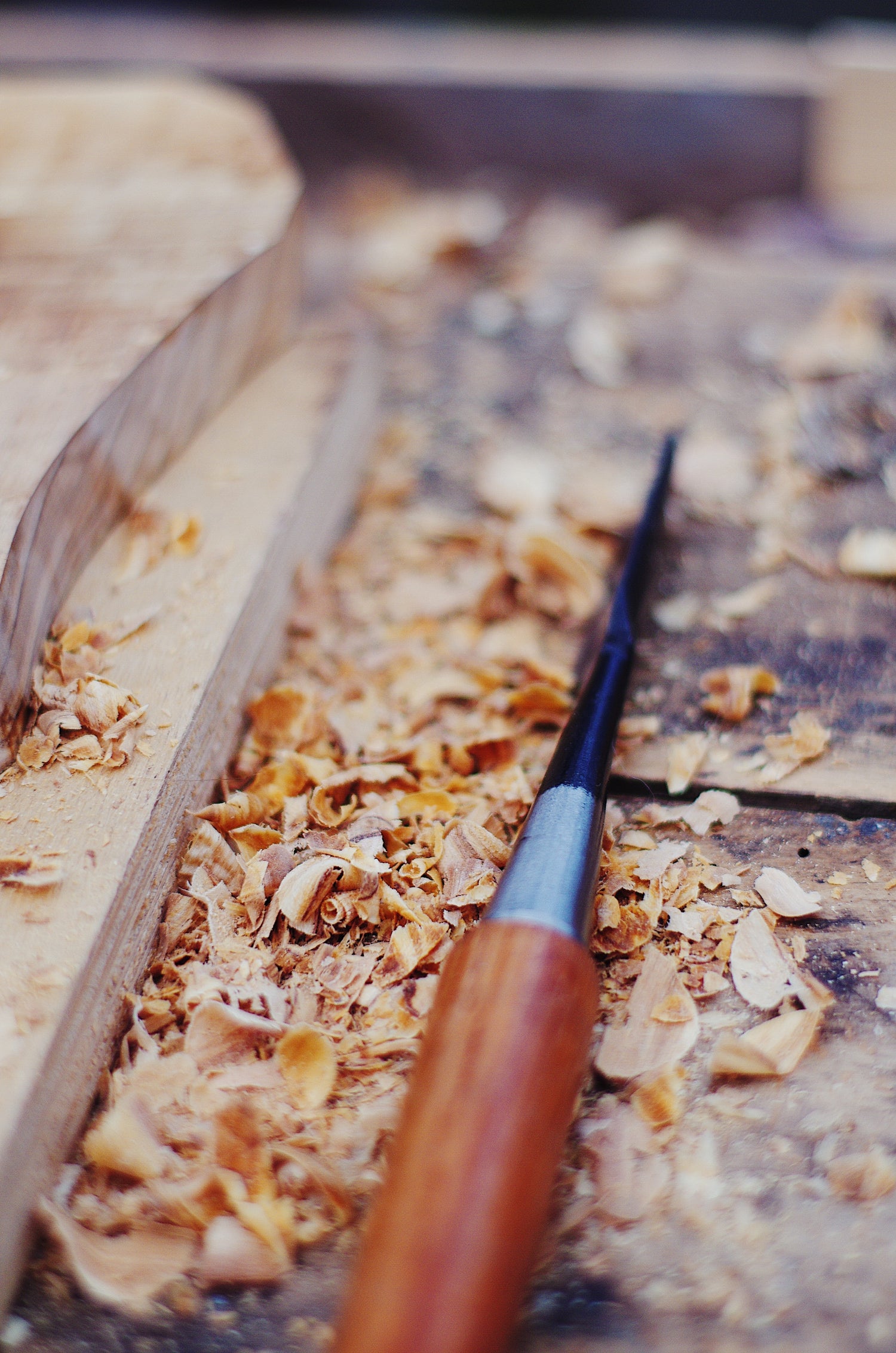 Minimal waste, pollutants and emissions
This is achieved through the combined elements of considered planning, clever design and innovative green technology across all aspects of development, production and shipping.
Planning a use for any waste, such as material off-cuts is also an essential part of this attribute.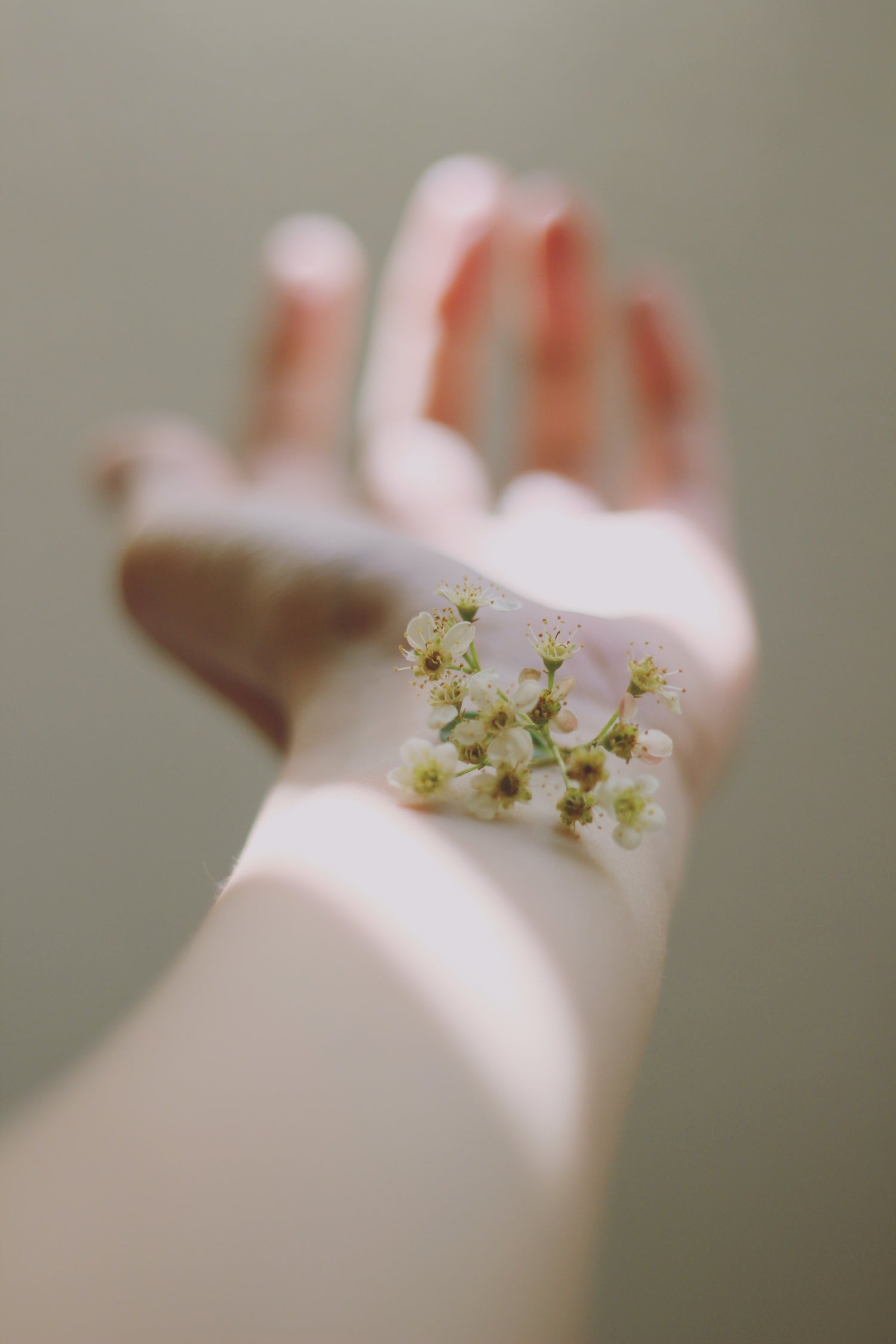 Vegan
This denotes products that have absolutely no elements sourced from any animal. The skincare brands that we have selected are also stringently cruelty free.
Of course our ceramics, bedlinen, much of our clothing etc is also vegan however we tend only to add this for candles and skincare as these are categories where it's more traditional for products to be non-vegan.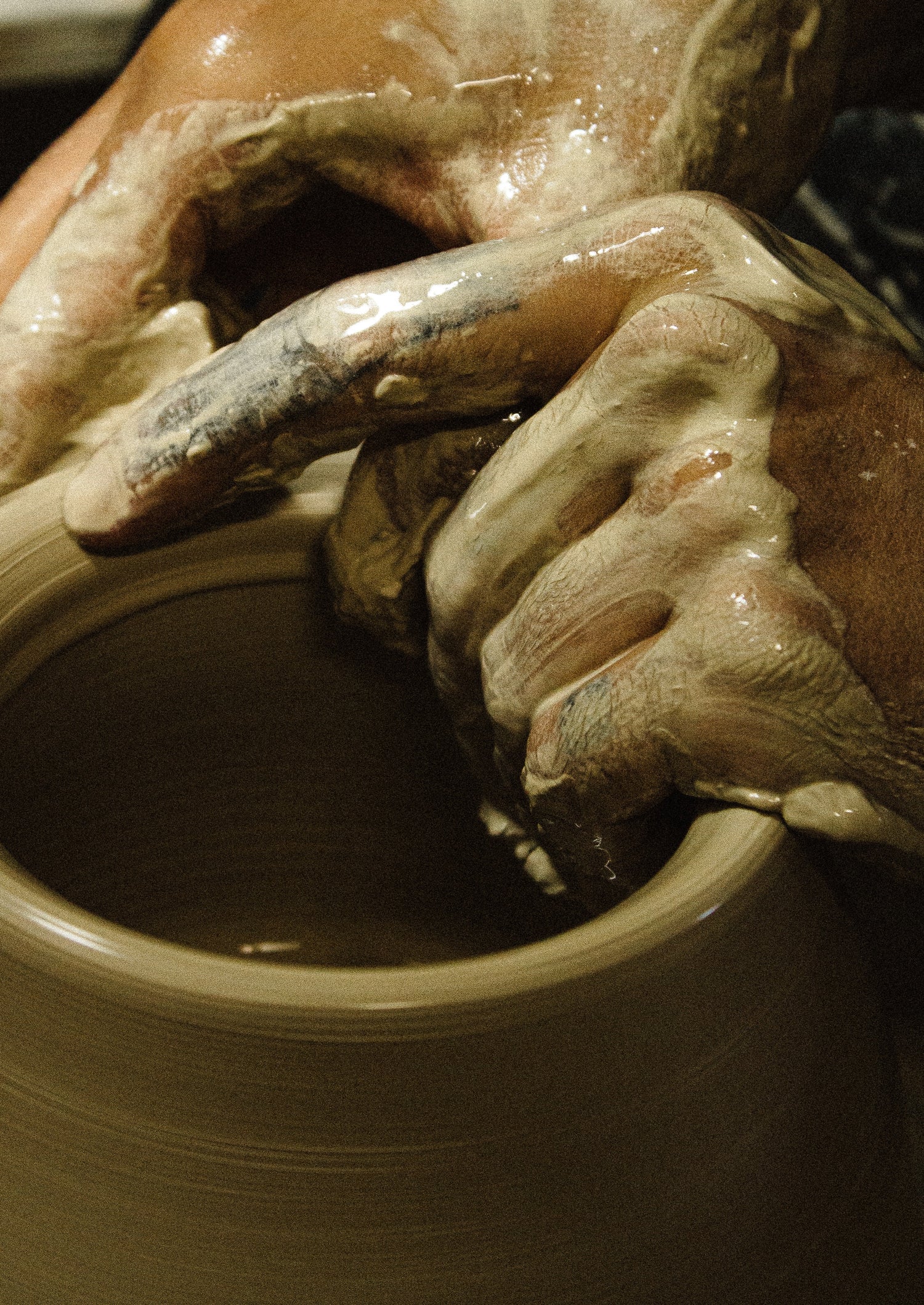 One-off/limited edition
Products that are unique or from a very small production run. This includes beautiful vintage finds, handcrafted items and repurposed pieces. You're not only gaining something unique, you're supporting the movement away from mass production which invariably leads to huge amounts of waste.
Community engagement
Many of the brands we carry have been created with community at their heart. We believe in empowerment and opportunity, and we love that by supporting these businesses we are also supporting a larger community as well as individual personal growth and development.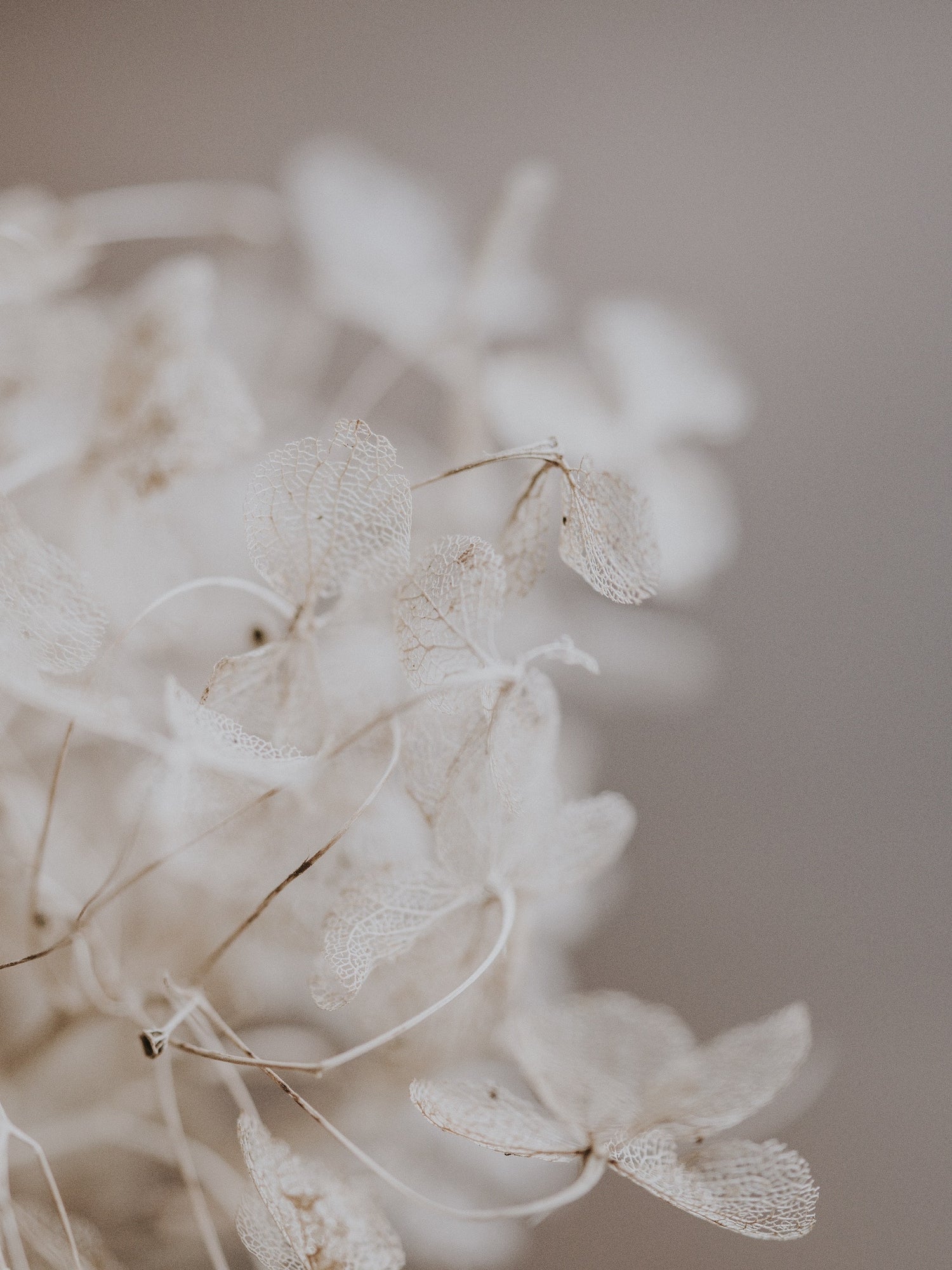 Recyclable/compostable
We want to empower you to take simple, direct action with confidence. These are products that you can easily reuse, domestically recycle through standard municipal waste collections, or even pop in to your own compost heap.
This value applies to all of the packaging you will receive from us, which is stringently plastic free.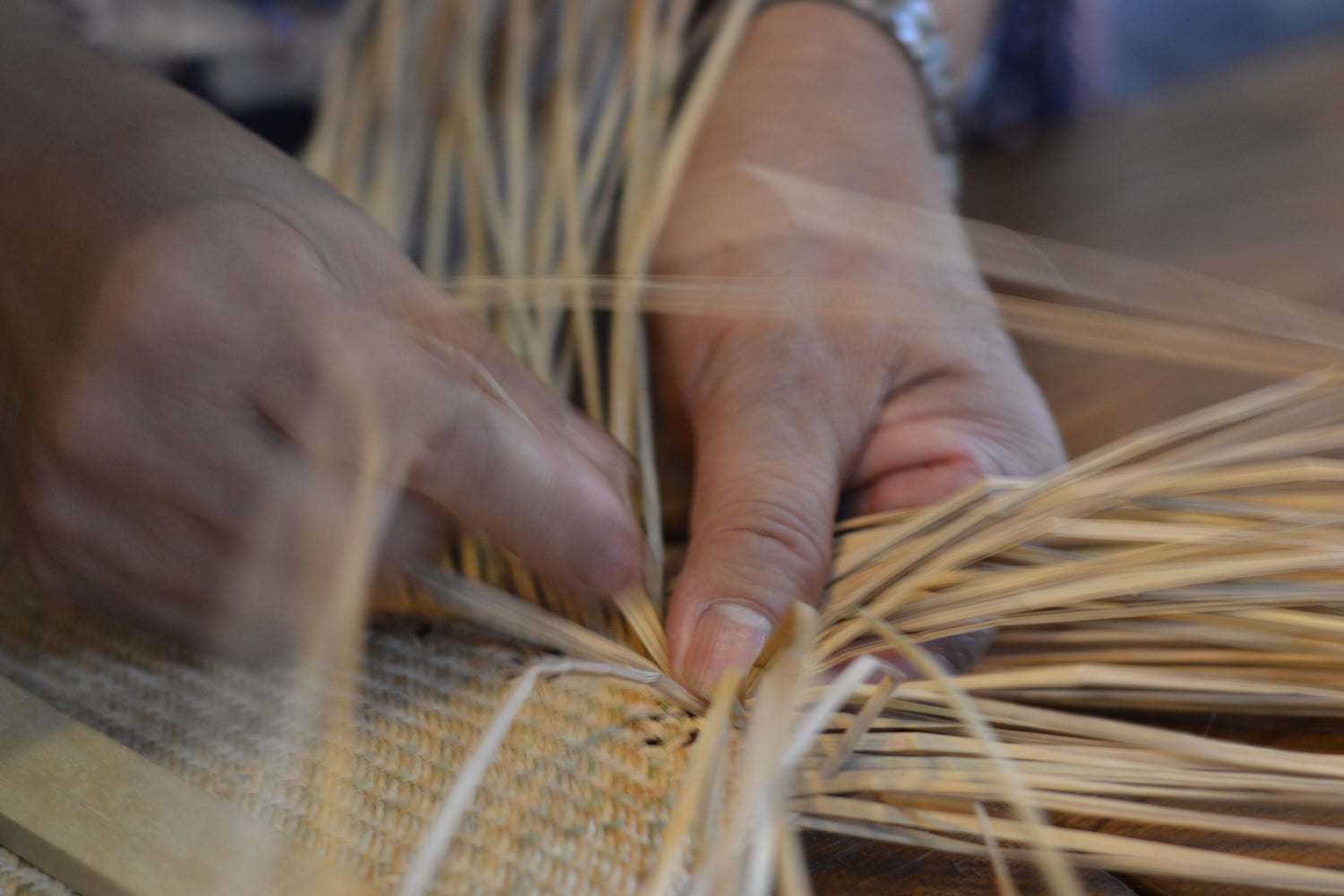 Conserving traditions
products created using a craft requiring great skill, following time-honoured processes. These are often location-specific, too, giving a wonderful insight into the culture and community of the place and its people. Traditions are preserved and skilled craftspeople can continue their amazing and unique work.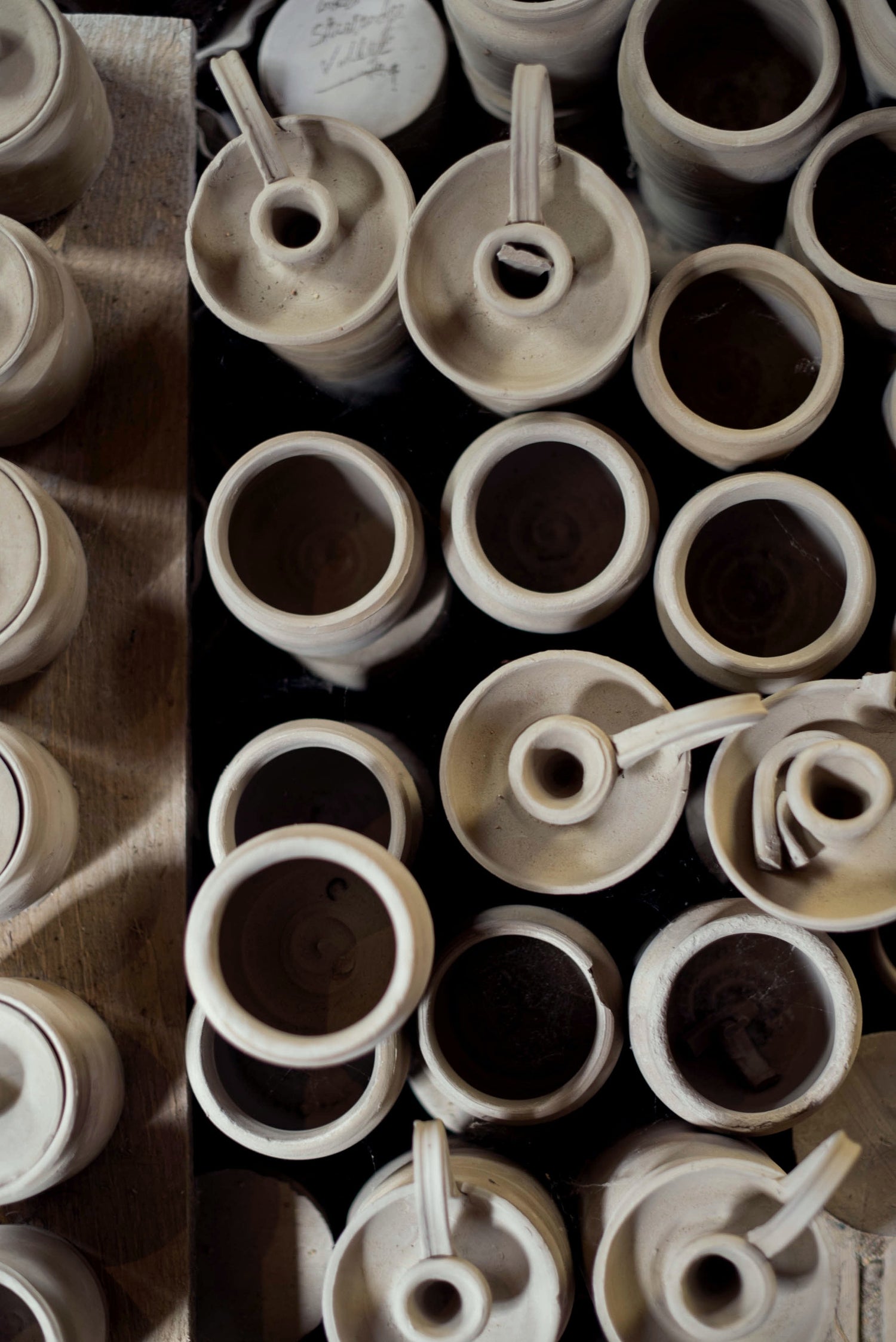 Made in the UK
There are many reasons why this is one of our values, but mainly it's about transparency. The further away a product is created, the more opaque the oversight and understanding becomes. By bringing more making back to the UK, we have greater understanding to the questions of who, what, where and how.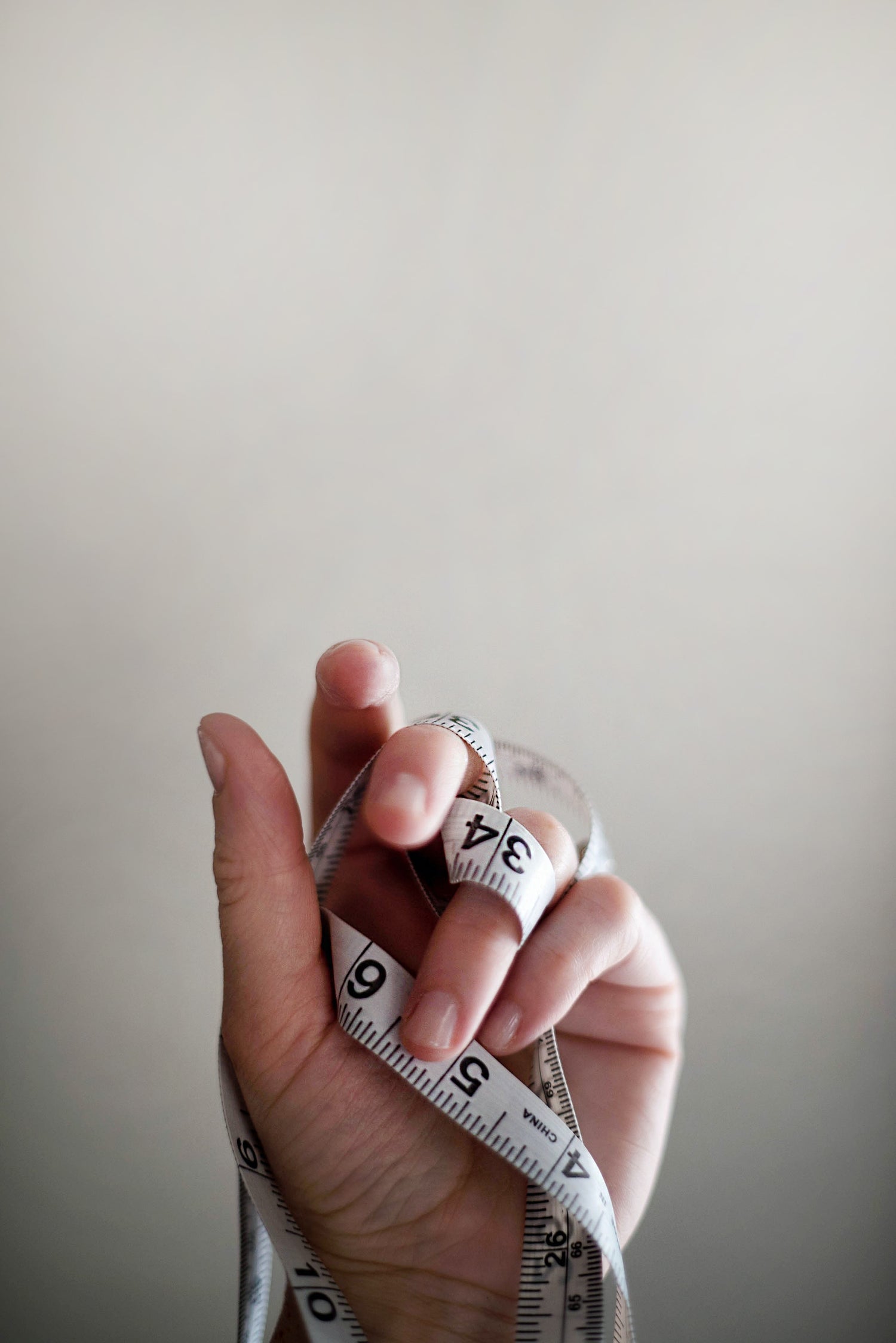 With Certifications
These help to highlight any aspect of a product that has specific levels of excellence. These can be from the certification of a material source, like GOTS (Global Organic Textile Standard) or FSC (Forest Stewardship Council), or perhaps something more people-focused, like Fairtrade. All of these help express both traceability and transparency in a really clear way.
See our glossary to read about our core sustainability values in more detail