Plum & Belle
Regular price
Sale price
$57.43 USD
Unit price
per
Sale
Sold out
Share
We thought that the Double Joy patchwork quilt deserved some friends so created the Double Joy patchwork quilted cushion too. Made by hand using vintage and antique textiles, including the William Morris Golden Lily design. The back is creamy white, antique, French linen metis sheets.
We made the Double Joy patchwork quilted cushion is the same way that we made the quilt, including the same bamboo wadding fill, same binding and same hand quilting stitches. Fastening with 3 handsewn, large metal press studs. These come with a feather cushion pad included.
There are two of these unique scatter cushion. One has a larger patch of the William Morris Golden Lily design, and the other has a larger patch of the paisley design. The hand-stitched quilting design on each one is slightly different too. 
Each Double Joy patchwork quilted cushion is a labour of love and a total one-off. They look lovely with the matching quilt but also make a great highlight to any bed or sofa.
Size: approx 47 x 32cm, sold including the made in UK feather cushion pad sourced from overstock. 
Our values and this product:
Minimal waste, pollutants and emissions

Natural materials

Limited edition

Recycled/reclaimed/reused

Conserving traditions

Made in the UK
Double Joy patchwork quilt cushion care instructions: all of the textiles have been carefully pre-washed, but the wadding has not. When you first launder this, the wadding may shrink slightly creating an even more distinctive and beautiful quilted texture. We recommend spot cleaning where possible but if you do need to wash the whole quilt, then handwash with a delicate detergent and dry flat.
Materials

One-off or highly limited edition items created from post-project interiors fabrics, antique and vintage textiles that are no longer usable as a whole plus antique and vintage textiles left from Forget Me Not Originals bookbinding process.

Most materials 100% natural like cotton or linen, however due to their nature we cannot confirm the composition.
Sustianability Excellence

These pieces are created to ensure exisiting materials are fully honoured and loved rather than set aside as waste.

We start making larger items like the dresses and patchwork quilts. As the textiles offcuts get smaller so do the projects. To use the smaller left-overs we have created items like our facial wipes.

These are all part of our 'Low Waste to Zero Waste' journey.
Shipping & Returns

Please read our shipping policy and returns policy. Please note that we cannot accept returns on bodycare products, vintage items, earrings or gift cards.
View full details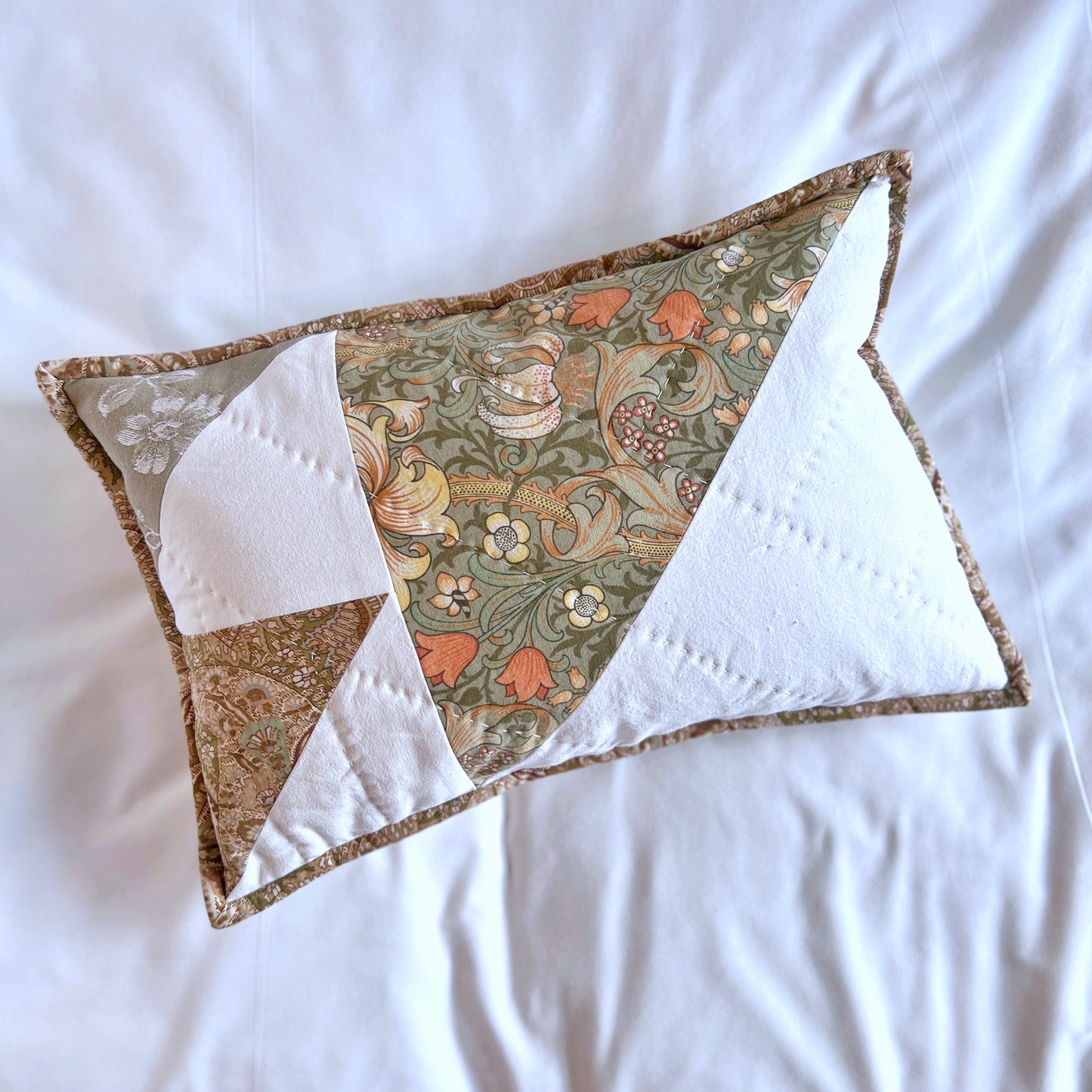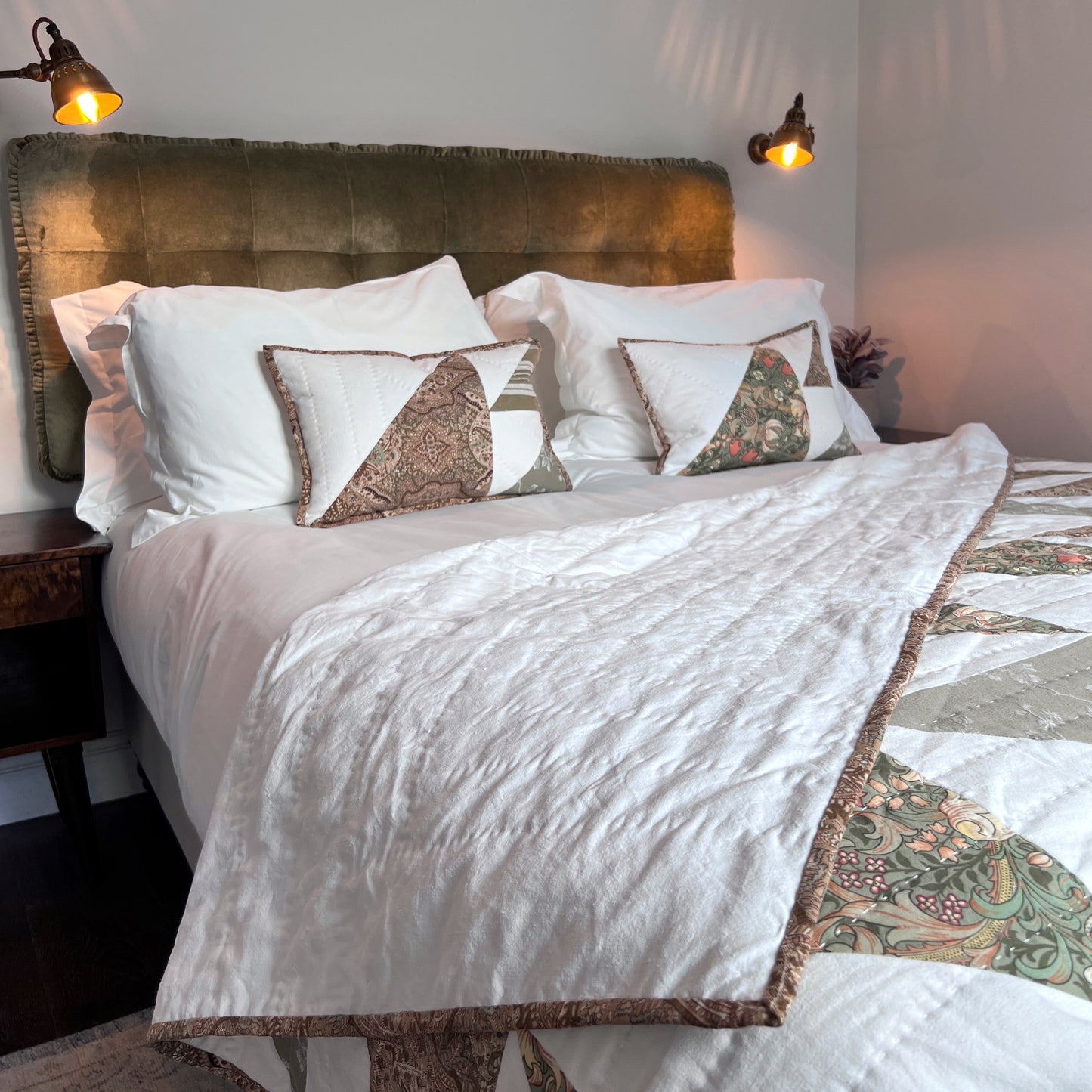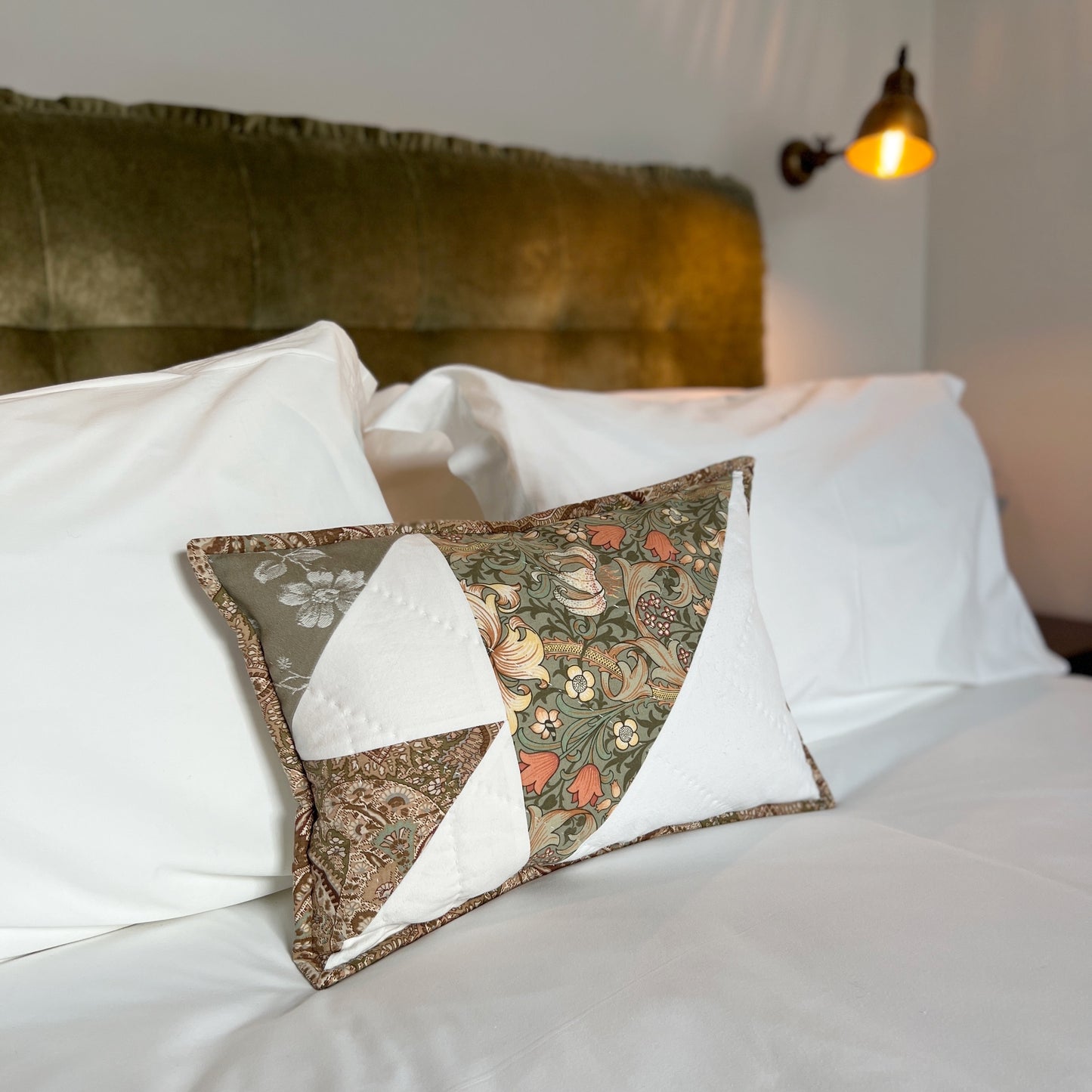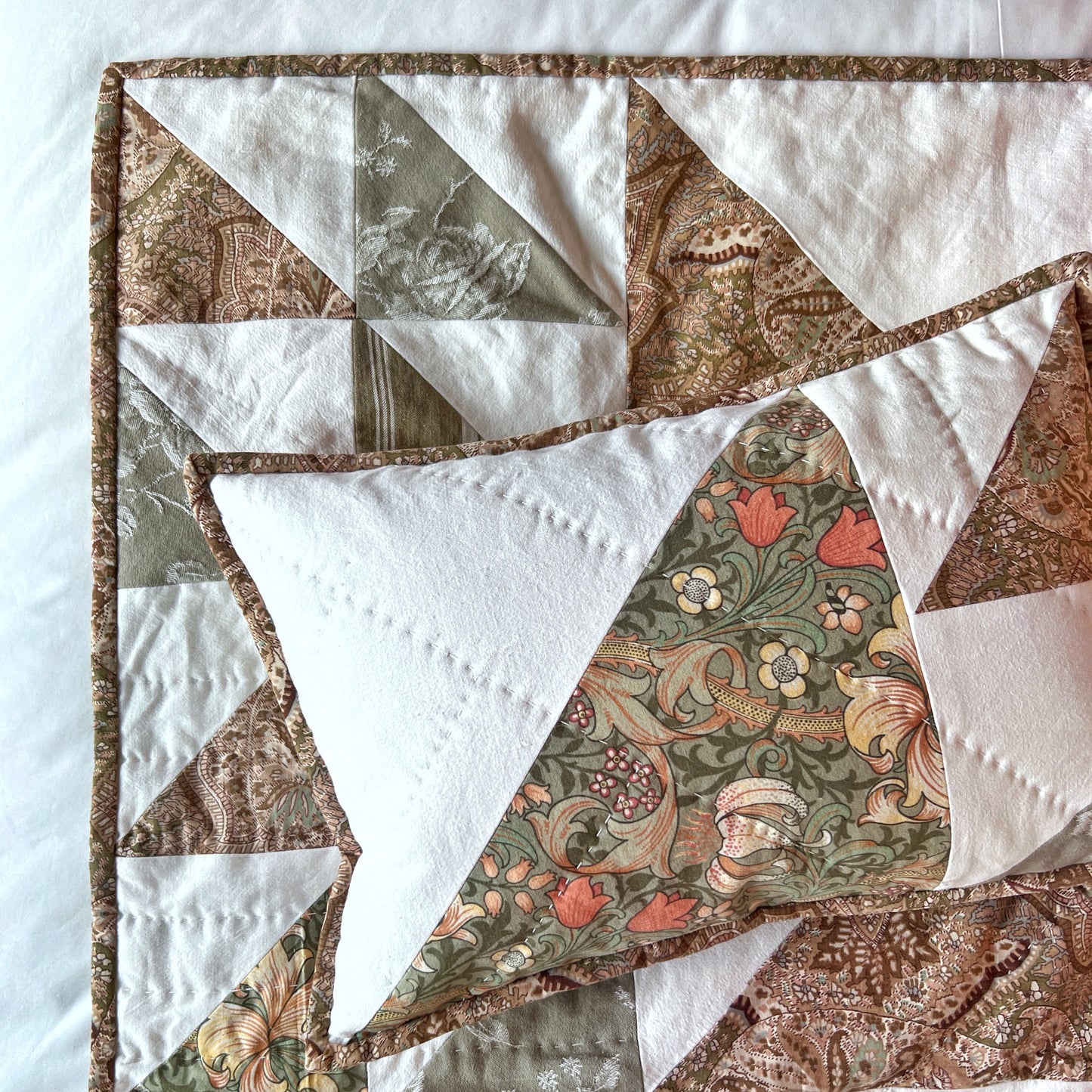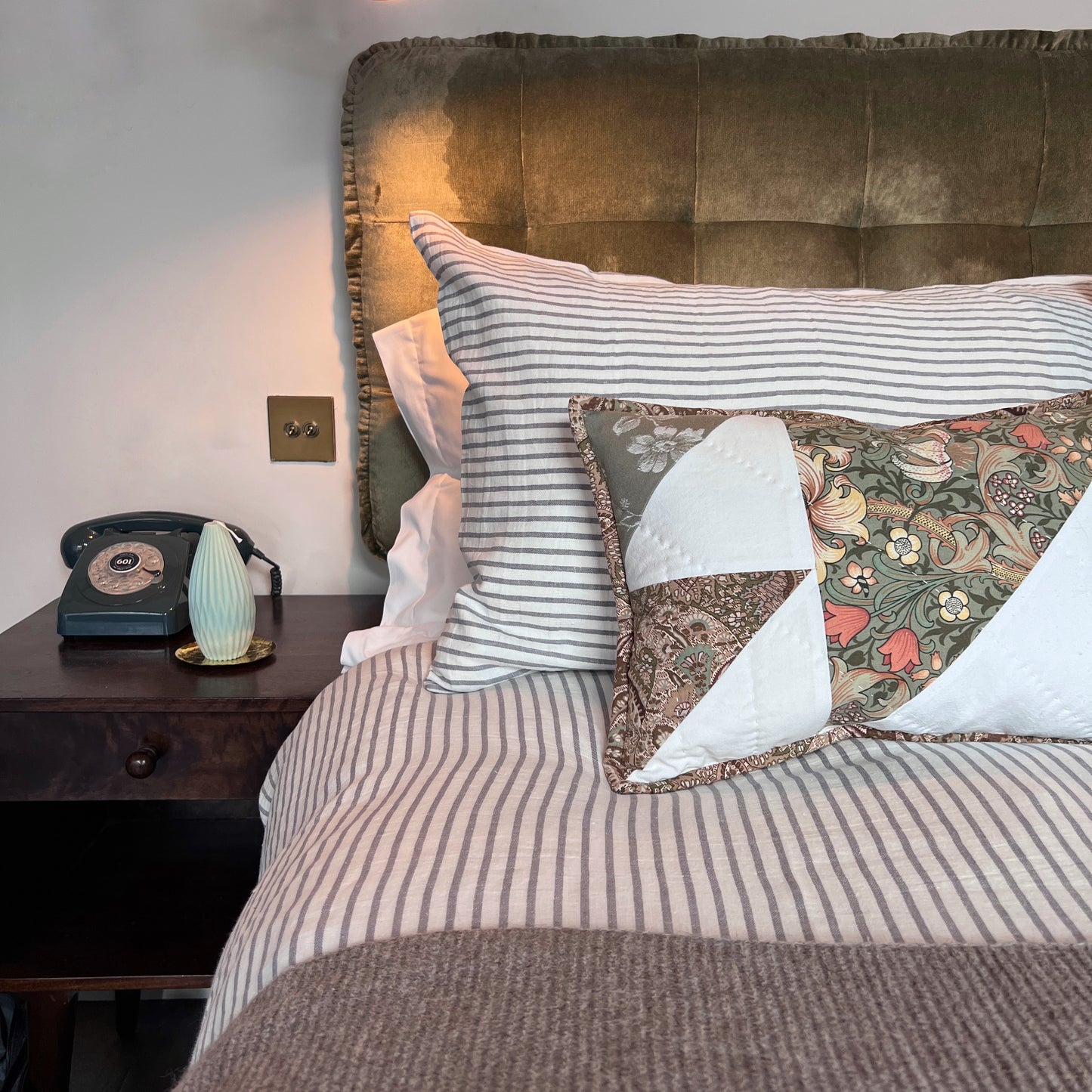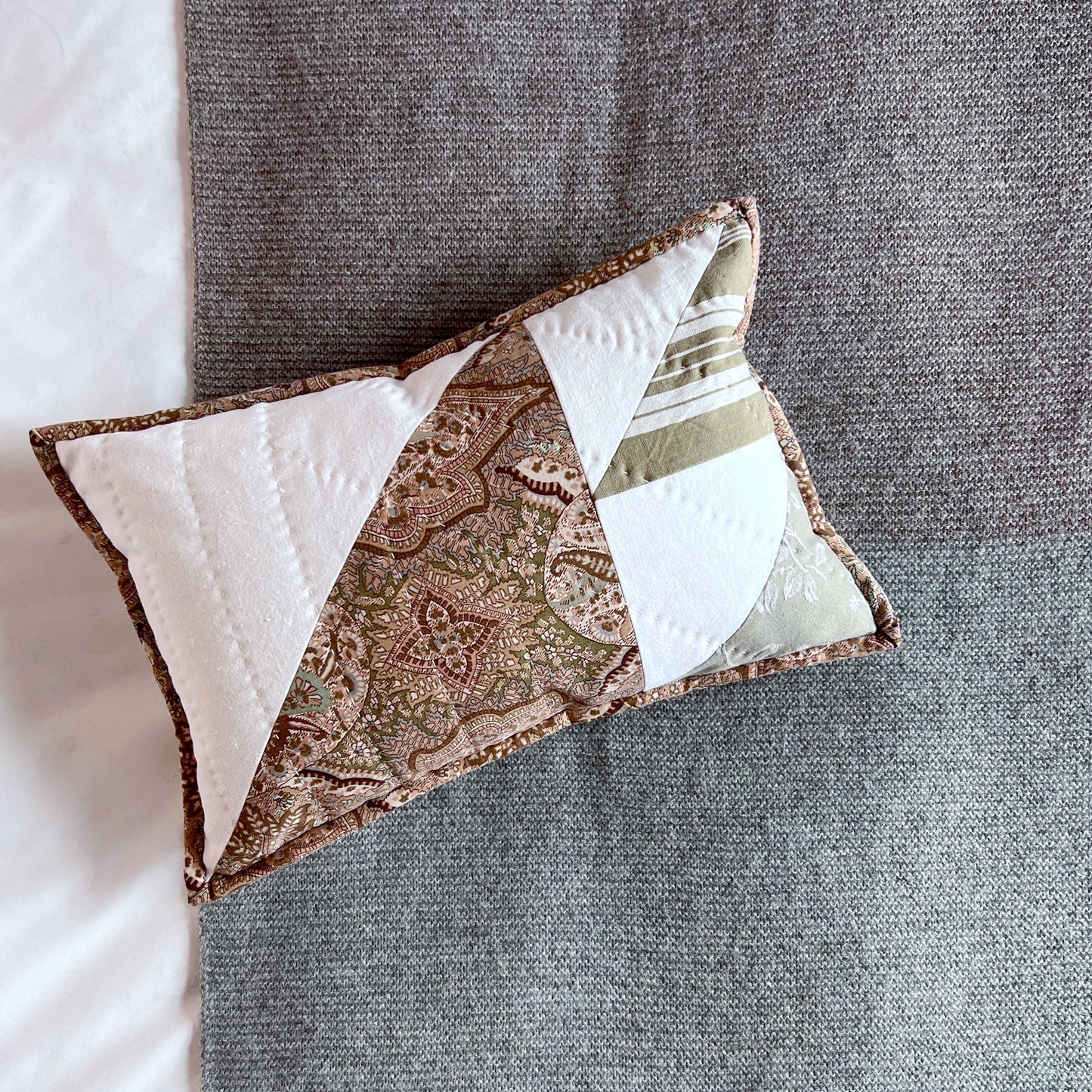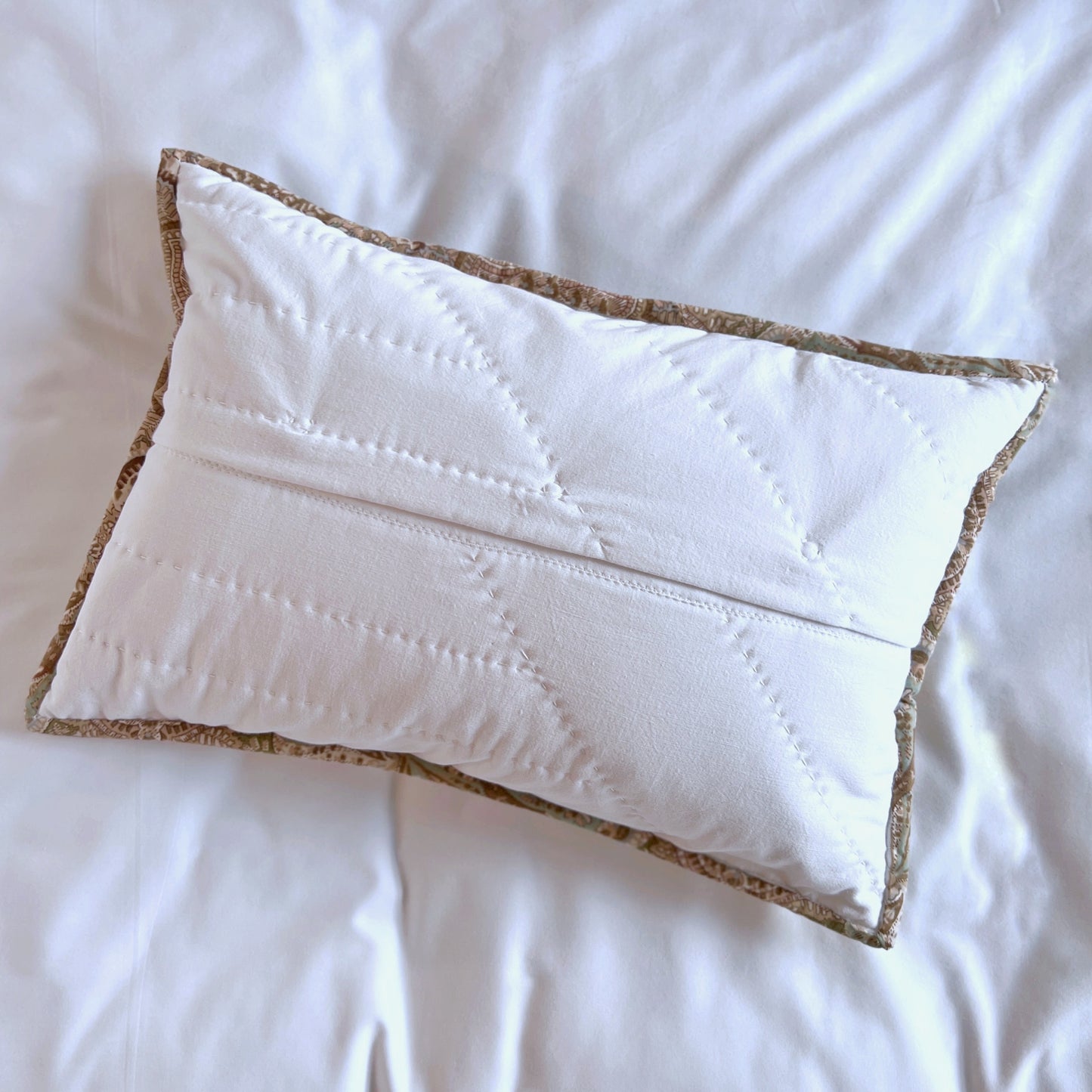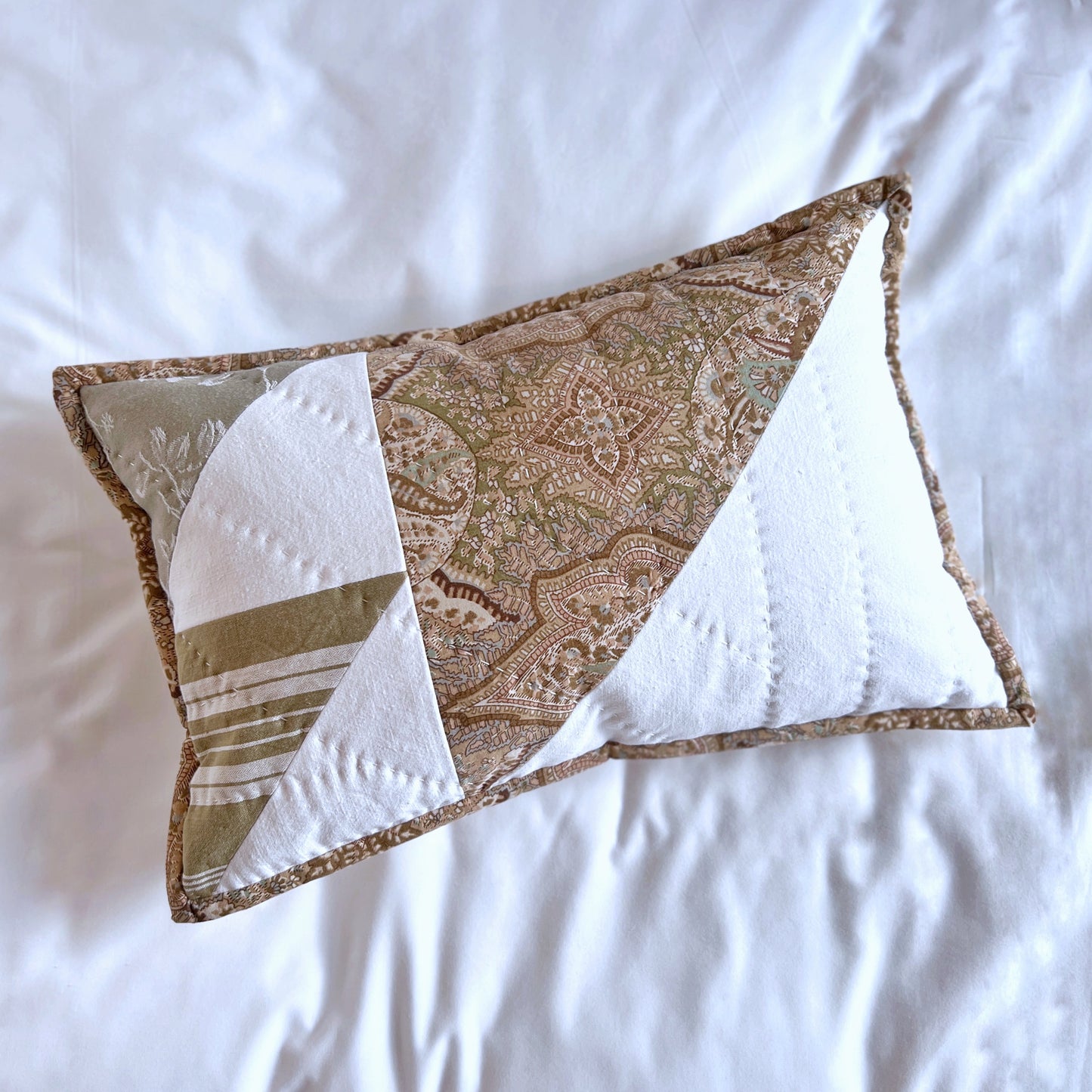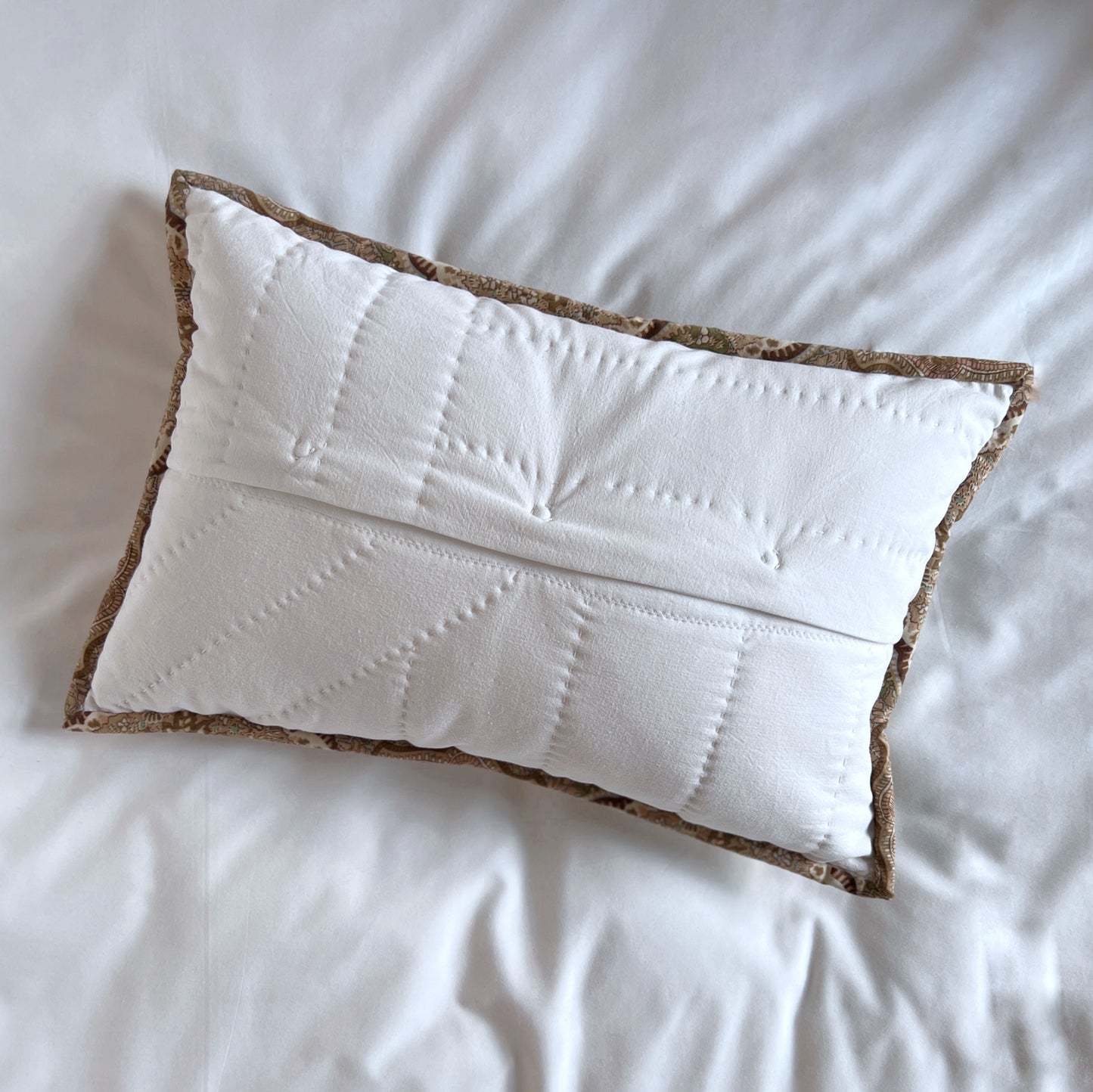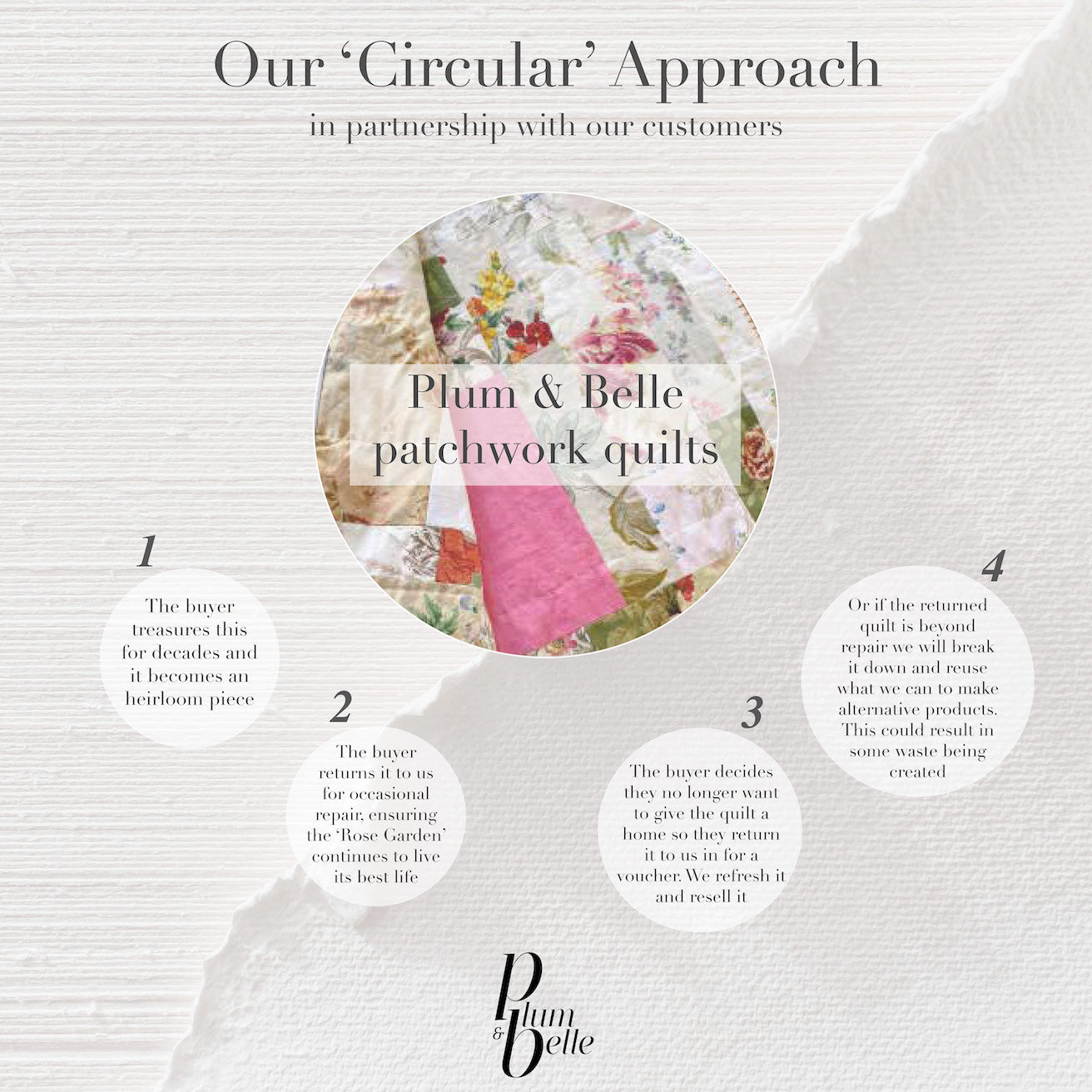 Circular Sustainability
Offered with a lifetime repairs guarantee for as long as Plum & Belle is a trading entity. This covers any areas where seams have failed or stitching has come undone. We will also repair any small tears that emerge as you use this delicate item. Should you change your style, you can also return this product for a P&B gift voucher. We will then refurbish this item for resale or reuse the elements to create other goods.